What you can expect at Tri-City Health Center!
Mission
Tri-City Health Center is a non-profit health center providing a diverse spectrum of healthcare services and education. We serve everyone without
regard to financial position, ethnicity, language, culture, sexual orientation, or any other criterion. With a commitment to serve in a caring, nurturing atmosphere, we strive to promote optimal health, eliminate preventable diseases, and improve the quality of life for every individual and family in our community.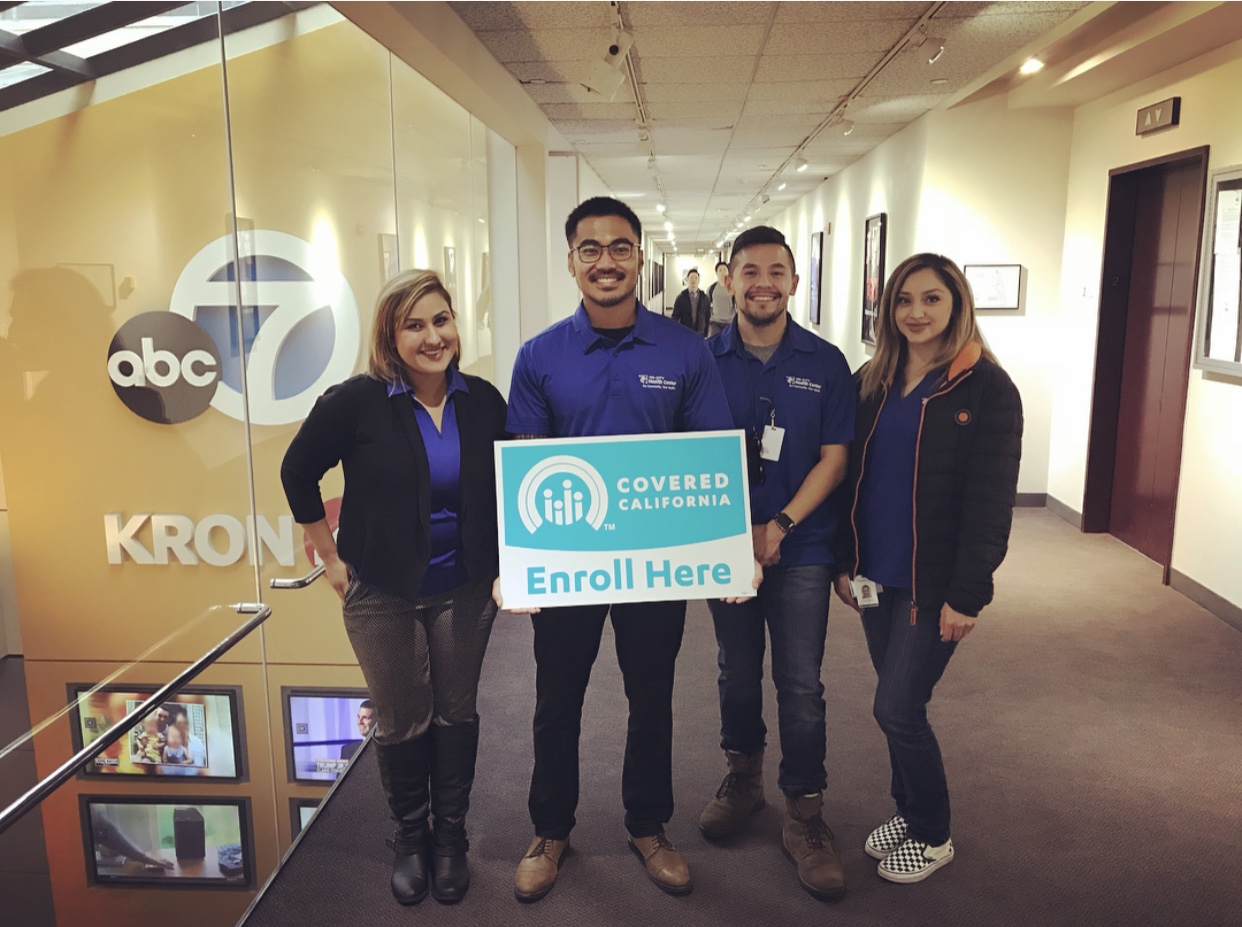 Access
Eight sites in Fremont Area
Four mobile health units serving the elderly, school children and the homeless
Open 60 hours a week, including Saturday
Convenient Care Services
Staff speaks over 20 different languages and dialects- American Sign Language, Arabic, Bengali, Bhojpuri, Burmese, Cantonese,Farsi, Fiji, French, German, Hindi, Ilocano, Italian, Japanese, Kannada, Mandarin, Punjabi, Somali, Spanish, Tagalog, Telugu, Urdu, Vietnamese, Visayan
Clinical Services Highlights
Chiropractic and acupuncture services
Adult Medicine
Chronic Care Services: Diabetes & Hypertension
Family Practice
Geriatric Care
HIV ACCESS: primary care services for southern Alameda County residents
Mental Health Services, including Medication Assisted Treatment (MAT) for substance abuse disorders
Pediatric Care
Prenatal Care Services: 2,146 prenatal care visits per year
Specialized clinics: Teen Clinic
Dental Clinic
Women's Health
Community Education and Youth Services
Chronic Care Self-Management
Parenting classes available in five languages
Work Investment Act: job training for high risk youth
Youth Act Project: risk reduction program for substance abusing and truant teens
Meeting the Needs of the Community
Gay/lesbian support center
Transgender supported program (TransVision)
Harm reduction program
Male involvement program
Meeting the Needs of the Homeless
HOPE mobile van five days a week to serve the homeless population of southern and eastern Alameda County
Provides a case manager for homeless populations
To visit the Tri-City Health Center website, go to www.tri-cityhealth.org